Why Choose ProtoBots?
Automated Prompt Engineering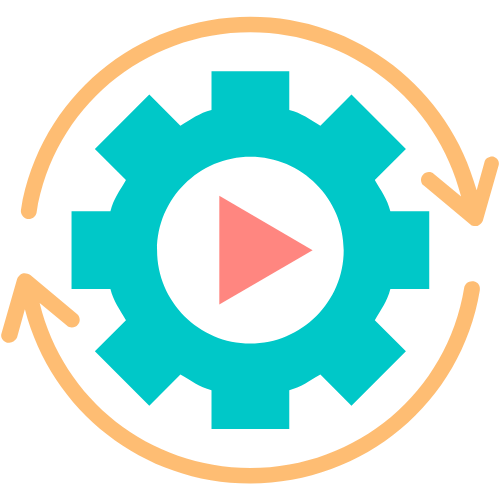 We do the work so you do not need to hire a Prompt Engineer.
User-Friendly Interface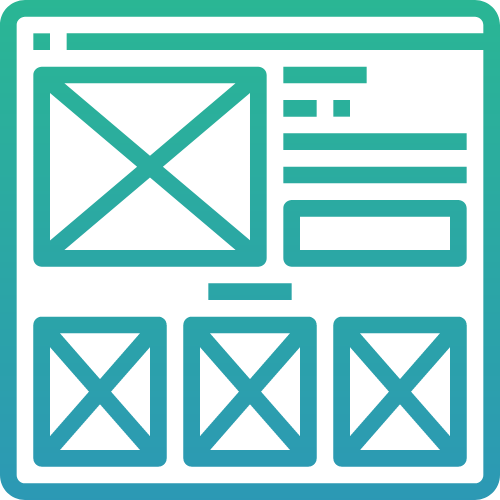 Designed with simplicity in mind, our tools are easy to use regardless of your technical expertise.
Auto-Selection of LLMs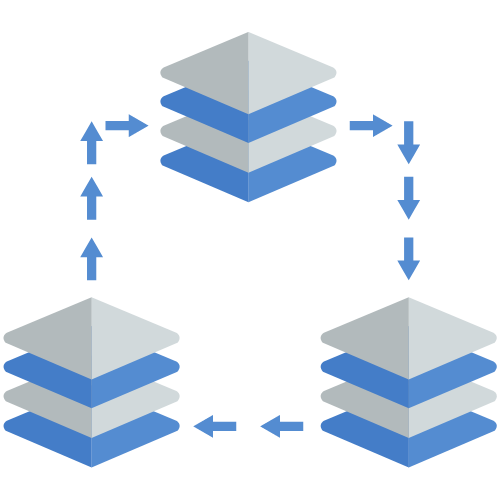 Get the best-in-class models from OpenAI, Google, Anthropic, Microsoft, all in one place.
Data Privacy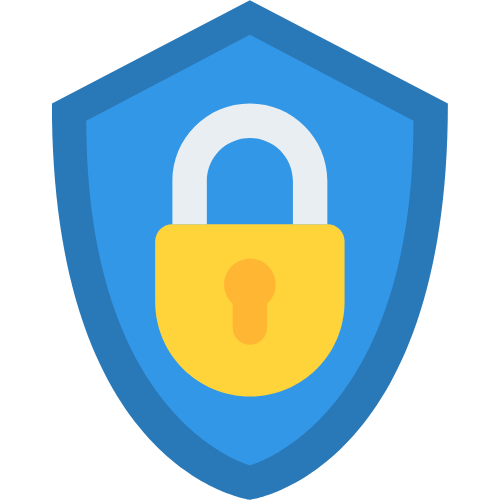 We prioritize your data privacy, ensuring your information is secure and confidential.
Build Your Own Bots
Craft Your Own TaskBot or ChatBot in Just 3 Simple Steps.
Streamline Organization Access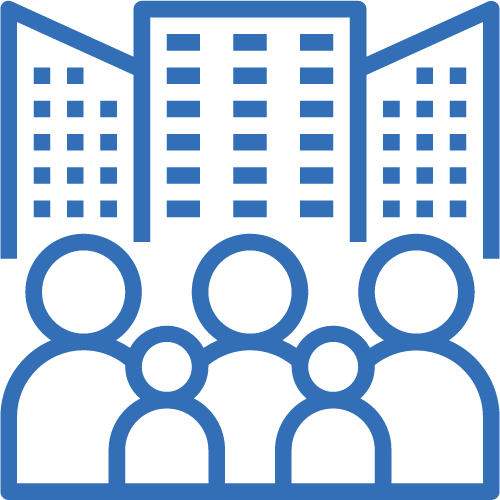 Easily manage access to your organization and share your bots with team members.